Foshan Water Company founded in 1964, is specialized in water supply, sewage treatment, environmental protection and the construction of the municipal engineering as its main business, collection of water quality monitoring, water treatment technology research and development, municipal sludge disposal, the rural sewage treatment, pipe network to detect leak and engineering surveying and mapping, information technology development and other related business for the integration of large state-owned enterprises.
ZECO provides large-caliber
flanged double offset butterfly valves
and
resilient gate valves
for undergrounds independently developed by ZECO to reduce cellar hole covers to meet the requirements of Foshan Water Company.
Production Field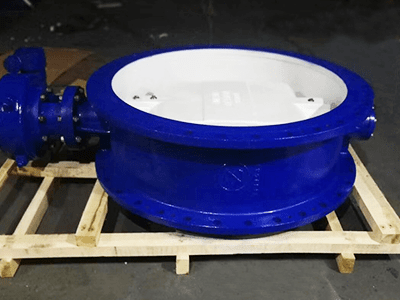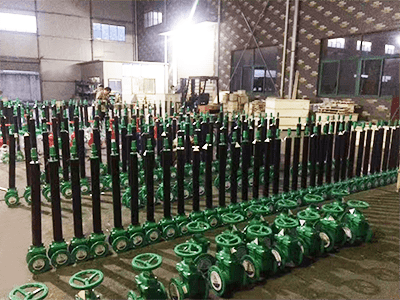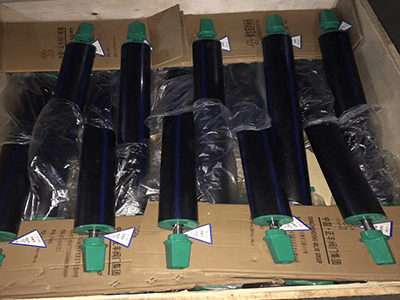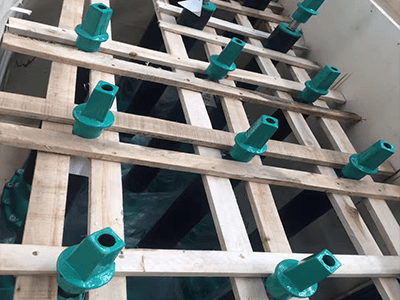 Packing List:
1.
Flanged Double Offset Butterfly Valve
DN400-1200
2.
Resilient Gate Valve
DN50-300
3.
Resilient Gate Valve for Underground
DN50-300
Client Feedback:
The
resilient gate valves
for underground provided by ZECO effectively help us to reduce the construction amount and remove the cellar hole cover to ensure the safety of pedestrians and vehicles.