Huizhou Electric Power Building is located in Jiangbei No.20 community, Huizhou Avenue in the east century new garden in the south, the north site substation, land area of 20360 square meters, the main body construction level 31, 30 layer on the ground, 1 floor underground, building area of 34367 square meters, is an advanced design, beautiful appearance, inner practical, complete function, collection of electric power production, scheduling, administrative office, computer room, equipment running in an integrated building.
2010, Huizhou Electric Power Building Completed. ZECO has provided its HVAC system and water supply & drainage system with high-quality products.
Production Field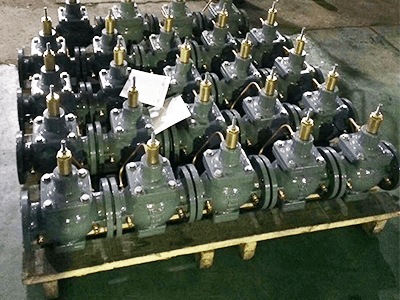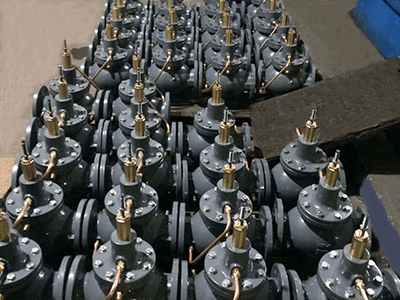 Packing List:
1. Differential Pressure Valve DN50-150
2. Pressure Relief(Sustaining) Valve DN50-200
3. Pressure Reducing Valve DN50-200
4. Resilient Gate Valve DN50-200
5. Wafer Concentric Butterfly Valve DN50-150
6. Y-strainer DN50-200
Client Feedback:
ZECO valve provides a good valve solution for our water supply and drainage system and air-conditioning system and helps us maintain the normal work and energy saving of the air-conditioning system. The product quality is very excellent, regular return visit and provide quality maintenance guidance and training.