Jinan University is a comprehensive university jointly established by Shandong provincial people's government and ministry of education and a key construction university in Shandong province. It covers an area of more than 2,500 mu, 1.67 million square meters, with a construction area of 912,000 square meters, a library construction area of 54,000 square meters, and a modern campus computer network and a digital campus environment.
During the construction of the new campus of Jinan University, ZECO provided solutions for water supply and drainage valves of Jinan University. The supply cycle has reached 10 years, the valve is still durable and excellent performance.
Installation Scene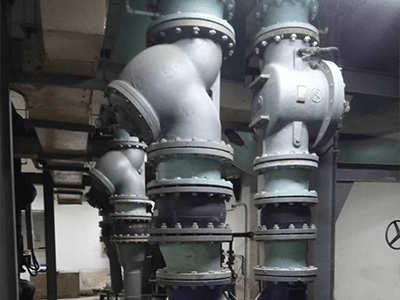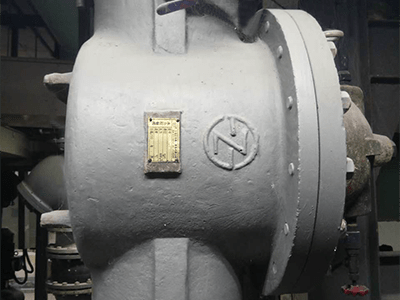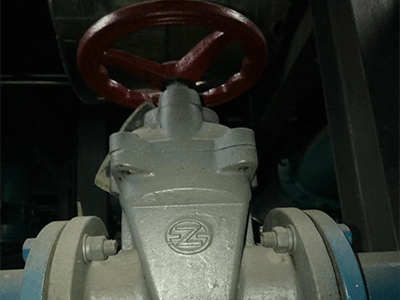 Packing List:
1.
Pressure Reducing Valve
DN50-300
2.
Pressure Relief(Sustaining) Valve
DN50-300
3.
Flexible Swing Check Valve
DN50-300
4.
Silent Check Valve
DN50-300
5.
Clean Water Air Release Valve
DN20-50
6.
Flanged Concentric Butterfly Valve
DN50-300
7.
Resilient Gate Valve
DN50-300
8.
Y-strainer
DN50-300
Client Feedback:
We have been using ZECO products for nearly 10 years, during which the quality of products is very stable. We admire the spirit of the craftsman of ZECO company, and the products are really worth something.