Xi 'an metro is the urban rail transit system of Xi 'an, Shaanxi province, China.The first line opened for trial operation on September 16, 2011, making Xi 'an the first metro city in northwest China and the 10th in mainland China.It is now in operation on line 1, line 2, line 3 and line 4, with a total of 94 stations and an operating mileage of 126.55 km. The average daily passenger flow of Xi 'an subway exceeds 1.5 million.At present, line 1, line 2, line 5, line 2, line 6, line 2 and Lintong city fast track (line 9) as well as the intercity railway from Xi 'an north railway station to Xi 'an Xianyang international airport are under construction.
ZECO Valve Group
provides Xi 'an metro with a full set of water supply and drainage system and fire protection system valve solutions, and provides necessary support and help in the process of pipeline design and valve selection, thus saving worry and effort for customers.
Installation Scene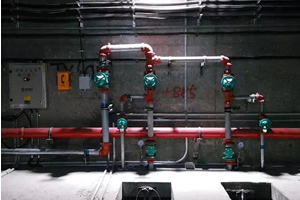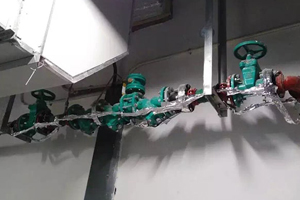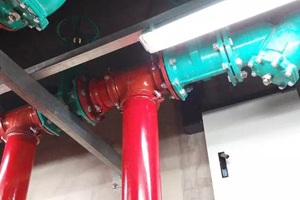 Packing List:

1.
Resilient Seated Gate Valve
DN50-250
2.
Flapper Swing Check Valve
DN50-250
3.
Y Strainer
DN150-250
4.D
ouble Check Valve Backflow Preventer
DN150-250
5.
Pressure Reducing Valve
DN50-250
6.
Pressure Relief Valve
DN50-250
Client Feedback:

ZECO Valve Group has provided us with an integrated valve solution, which not only effectively helped us with the preliminary project planning, but also greatly helped us avoid the mistakes caused by our unfamiliarity with products in the supply cycle.