The quality of valve installation directly affects the use of the valve in the future. Valve installation shall be conducted in accordance with the valve operating instructions and relevant regulations. Careful inspection and careful construction should be carried out during construction.
1. When handling and installing valves, be careful to avoid scratches and scratches;
2. When lifting valve operation. The valve should be properly hoisted at the designated hoisting position and should not be hoisted or towed only under local force;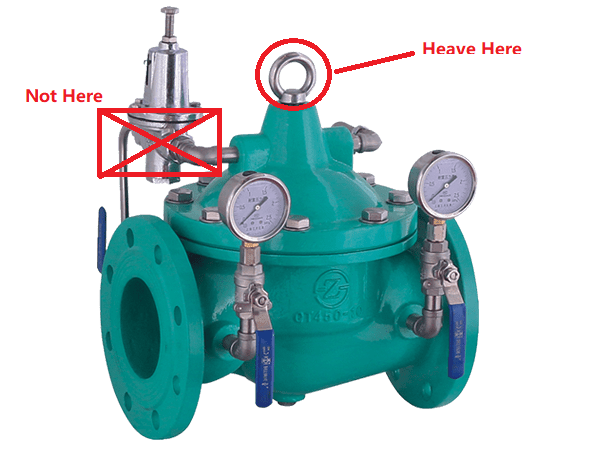 3. Clean the pipe thoroughly and flush the pipe thoroughly before installation;
4. Note that the main valve body outside the watermark arrows, follow the direction of installation;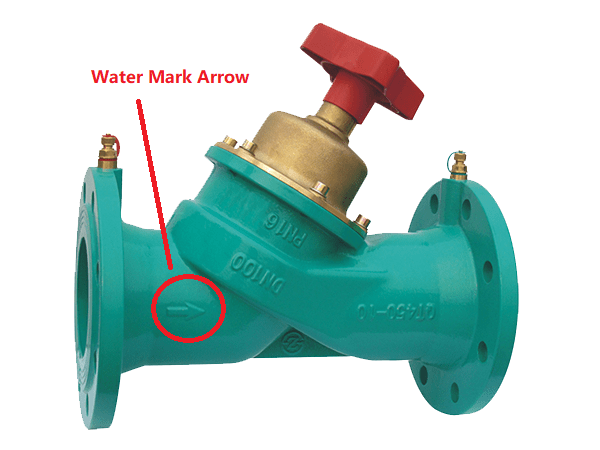 5. The best way to install a valve is to install it horizontally on the pipe, leaving some space around the valve;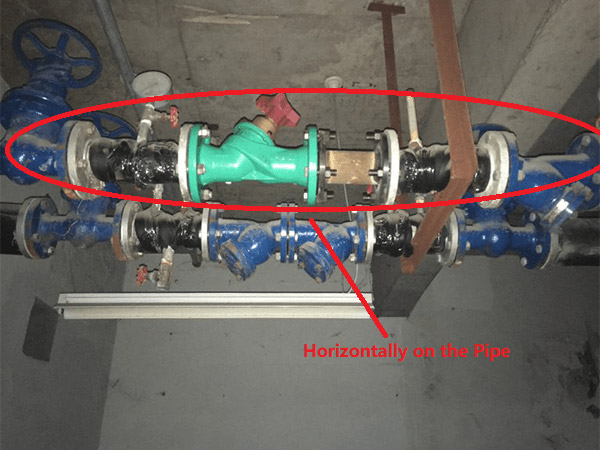 6. In the installation process, the pipe connection flange on both sides of the valve should be aligned with the valve flange. After adding the sealing gasket, the flange should be fixed tightly, otherwise, it cannot be forcibly connected, so as not to damage the valve;
7. Do not allow the valve to withstand excessive external forces (pipeline gravity, axial tension, etc.) when necessary to add support or fixed facilities;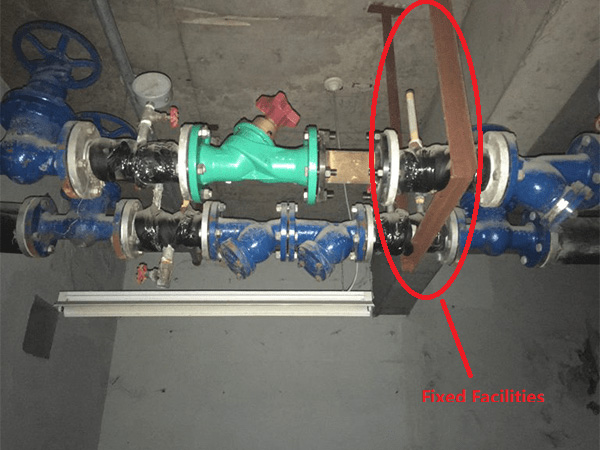 8. Performance valve please install a resilient gate valve and a y-strainers before the valve and a resilient gate valve after the valve for future maintenance;
9. Please consult ZECO Valve Group for other special installation requirements of corresponding valves.