Ductile Iron Gate Valve Working Principle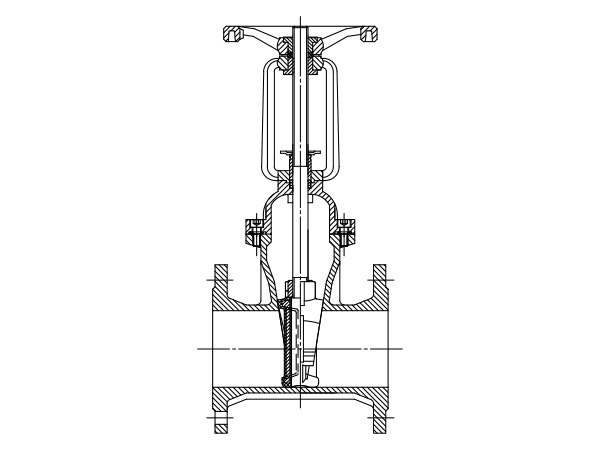 Turn the handwheel to open and close the valve disc connected with the stem through the thread of the handwheel and the stem.
Ductile Iron Gate Valve Installation and Commissioning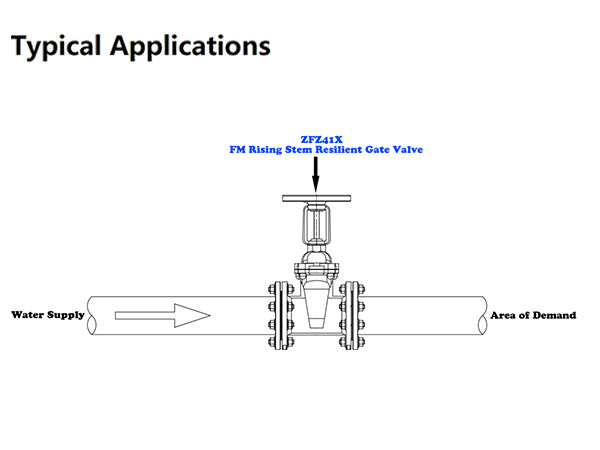 This valve is usually placed in a higher position from the ground. Pay attention to the installation space in use. When opened, the stem will rise a certain distance. For specific use, please consult ZECO Valve Group.
Ductile Iron Gate Valve Material and Standard
Size Range: 2"~24"
Pressure Rating: 10bar ~ 25bar
Face to Face Dimensions: AMSE B16.10, EN558-1
Flange End Dimension: AMSE B16.1/16.42, AS4087, EN1092-2
Coating: Fusion Bonded Epoxy Coating
Inspection and Test: ISO 5208 / EN 12226-2
Part

Material

Standard

Body

Ductile Iron

EN 1563/DIN 1693

Ductile Iron

EN 1563/DIN 1693

Stem

Stainless Steel 431

EN10088-1/ASTM A959

Wedge

Ductile Iron + EPDM / NBR

EN 1563/ISO 4633

Nut

CuZn39Pb1 / C37000

EN12167/ASTM B135

Handwheel

Ductile Iron

EN 1563/DIN 1693

For the materials options not listed, consult factory.

ZECO manufactures valves in more than 50 different alloys.