Guangzhou MetroIt is the third largest in China. It is also one of 14 members of the international union of subways.
ZECO provides a complete set of valve solutions for Guangzhou subway station, including water supply and drainage system and fire protection system. In addition to Guangzhou, many subway valves in China are designated to use the ZECO brand, including Shanghai and Xi 'an.
Production Field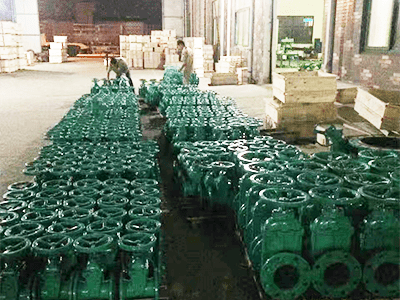 Packing List:
1.
Pressure Reducing Valve
DN50-200
2.
Pressure Relief(Sustaining) Valve
DN50-200
3.
Rising Stem Resilient Gate Valve
DN50-200
4.
Resilient Gate Valve
DN50-200
5.
Y-strainer
DN50-200
6.
Worm Gear Wafer Concentric Butterfly Valve
DN150-300
Client Feedback:
Municipal valves, ZECO quality, and safety trustworthy, stable performance for subway people to provide solid backing.