LG Chemical (Nanjing) Information Electronic Materials Co., LTD. is a large production enterprise invested and built by South Korea LG Co., LTD., a famous multinational group, on July 14, 2003. The company is located in the beautiful scenery of the national Nanjing Economic and Technological Development Zone LG Industrial Park, covers an area of 333000㎡. The company is committed to high-tech information electronic materials TFT-LCD polarizer and lithium-ion battery production.
ZECO has provided them with a safe and reliable water supply and drainage system plans, municipal water and domestic water separation plans and fire system
valve
plans.
Installation Scene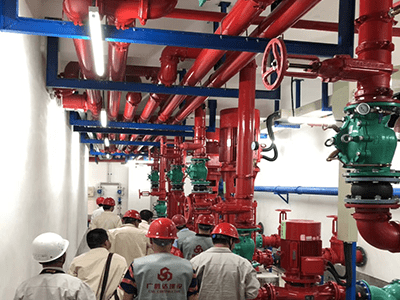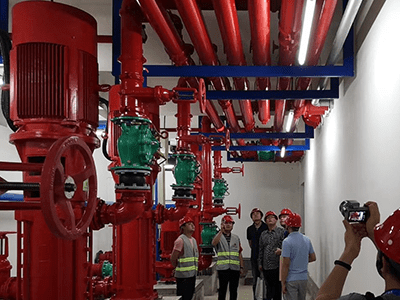 Packing List:
1.
Pressure Reducing Valve
DN50-200
2.
Pressure Relief(Sustaining) Valve
DN50-200
3.
Backflow preventers
DN50-200
4.
Rising Stem Resilient Gate Valve
DN50-200
5.
Float Control Valve
DN50-200
6.
Resilient Gate Valve
DN50-200
7.
Y-strainer
DN50-200
8.
Hydraulic Non-Slam Check Valve
DN50-200
Client Feedback:
No matter the appearance and quality of the products are worthy of ZECO in China's water valve door brand status. We hope ZECO will continue to innovate and shine in our new projects in the future.