Wenzhou Olympic Sports Center main stadium project and Wenzhou sports school Yongzhong campus project are located in the south of Longwan district administrative center, east to high-tech avenue, south to Chengbei road, west to Huashan east road, north to Yongding road. The project is located 14 kilometers away from Wenzhou city, 1.4 kilometers away from Longwan administrative center, and 4 kilometers away from Wenzhou Yongqiang airport. The east side of the project is Longwan Yongzhong street, the southeast corner is Yongchangbao, a provincial cultural relic protection unit, and the west side is Wenzhou ecological park. The construction area of this project is about 956.87 mu. Among them, the project land for the main stadium of the Olympic Sports Center is about 420.64 mu, the land for Yongzhong campus of Wenzhou sports school is about 386.17 mu, and the land for commercial use is about 150.06 mu. The total investment is about 3 billion yuan.


ZECO Valve for Wenzhou Olympic Sports Center's water supply and drainage system and HVAC system to provide a full set of valve solutions, in the use of a few years, has been the Olympic Sports Center customers fully recognized and affirmed.


Production Field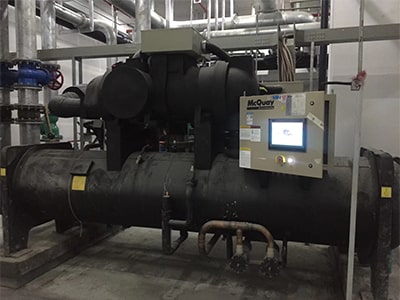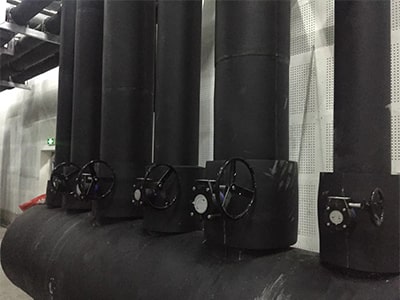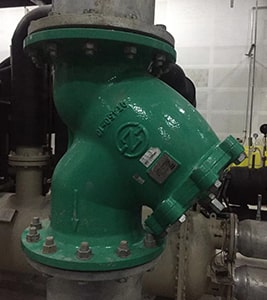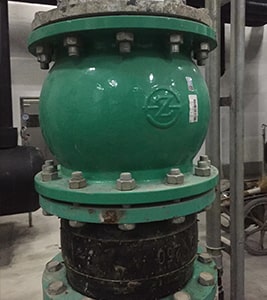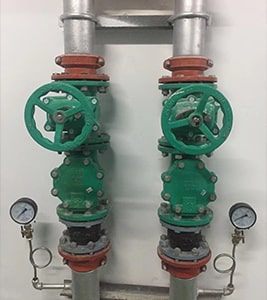 Packing List:

Client Feedback:
ZECO Valve not only provides us with high quality and reliable products, and regular return visit and maintenance products more let us feel relieved.